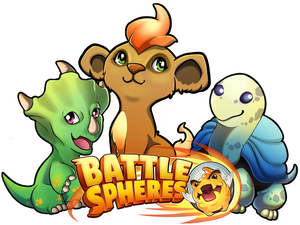 Battle Spheres is a real-time, battle arena game that integrates exciting, fast-paced slingshot game-play with a rich, colourful host of characters in the vast fantasy world of Spherea.
Travel the world!
Defeat your opponents!
Collect legendary "Battle Spheres" and assemble the greatest Arena team that the world has ever seen!
---
EXPLOSIVE Real-time Multiplayer Gameplay!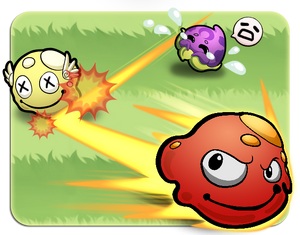 Based off classic real world games like Billiards and Carom, Battle Spheres promises to be both challenging and action packed! Explore different ways to beat the toughest bosses using unique combinations of your teams' skills!

Develop cunning strategies and position your team to escape the enemies most devastating attacks! Bust through the challenging levels and arenas that await you with your aim and skill, and treasures and glory await you!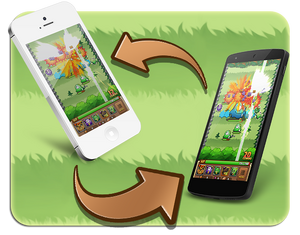 Not powerful enough to clear a stage on your own? Feel the need to flaunt that newly evolved five star hero that you just got with your friends? Just bored on a night out and feel like playing a game with your friends? Then Battle Sphere's real-time multi-player action missions are just for you!
Plow through more challenging opponents and bosses with your trusted friends by your side and better treasures await you at the end of the battle!